In one of the most luxurious cities in the world, Dubai, have been designed stunning loft apartments.
Our team of 3D artists helped the ACPV Architects by creating the images to communicate the project Bulgari Marina Lofts, which represents one of the most exclusive residences in the city.
Our visualizations want to transmit the spectacularity of the context in which the residences are located.
Floor-to-ceiling windows allow natural light to spread expansively into the environment, offering magnificent views of the harbor. We focused mainly on the use of light and conveying the maritime atmosphere of the place. For us, the most important point is to show the project as if it had already lived.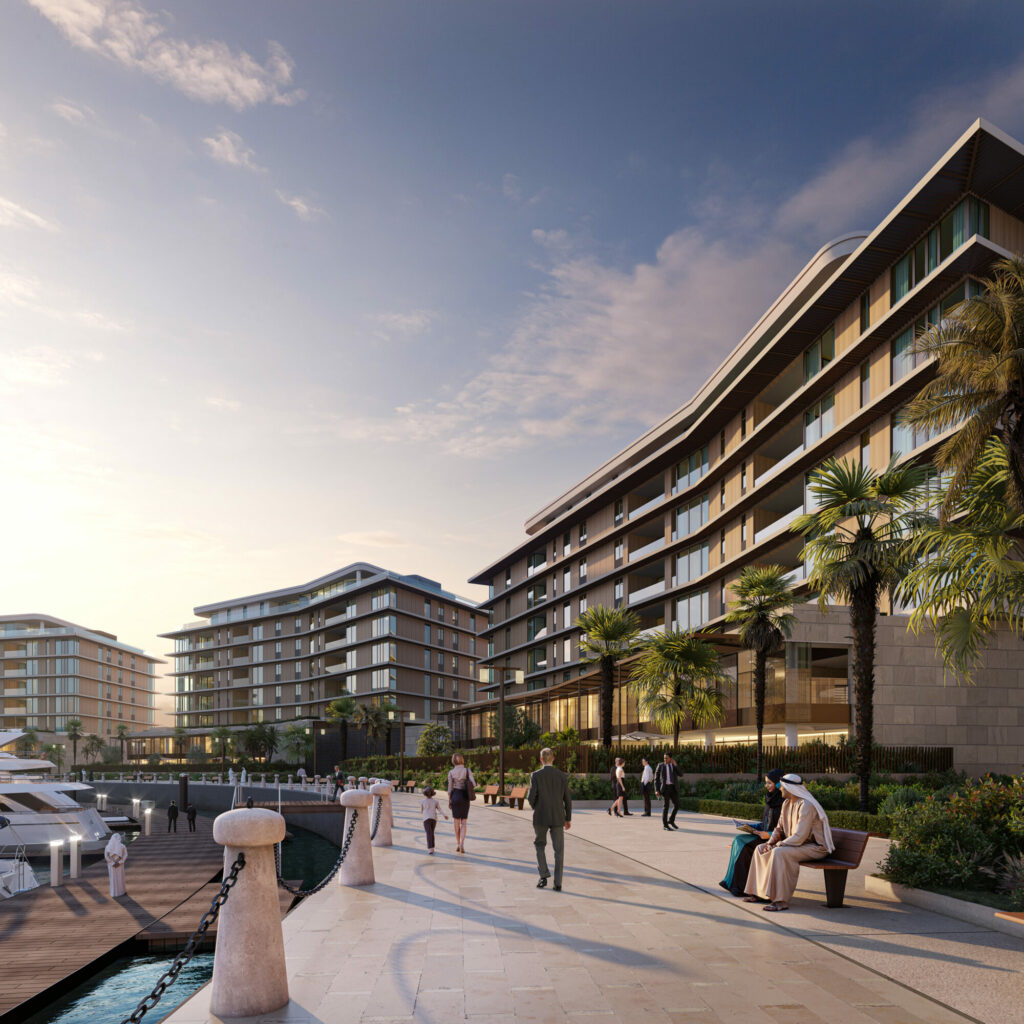 Bulgari Marina Lofts, located in the prestigious location of "Jumeirah Bay", connected to the best Dubai landmarks, are designed to offer guests and residents the light and splendor of a real paradise inspired by the charm of the Mediterranean.