This is the winning project for "Aria Ex Macello for the C40 Reinventing Cities Competition in Milan.
We all together expressed how Milan can be regenerated starting from its history. These projects are capable of combining past and future, architectural quality, and sustainability.
Overall it was really inspiring to share this experience with such a great group of professionals. Great teamwork has allowed everyone to contribute with their skills and reach this beautiful goal.
We all together imagined the future, a sustainable and innovative one.
The new project will immerse its citizens in a variety of lifestyles that boasts workplaces, and sites for the production and use of services: sustainable living based on inclusive and innovative experiences of cohabitation and collaborative temporary uses.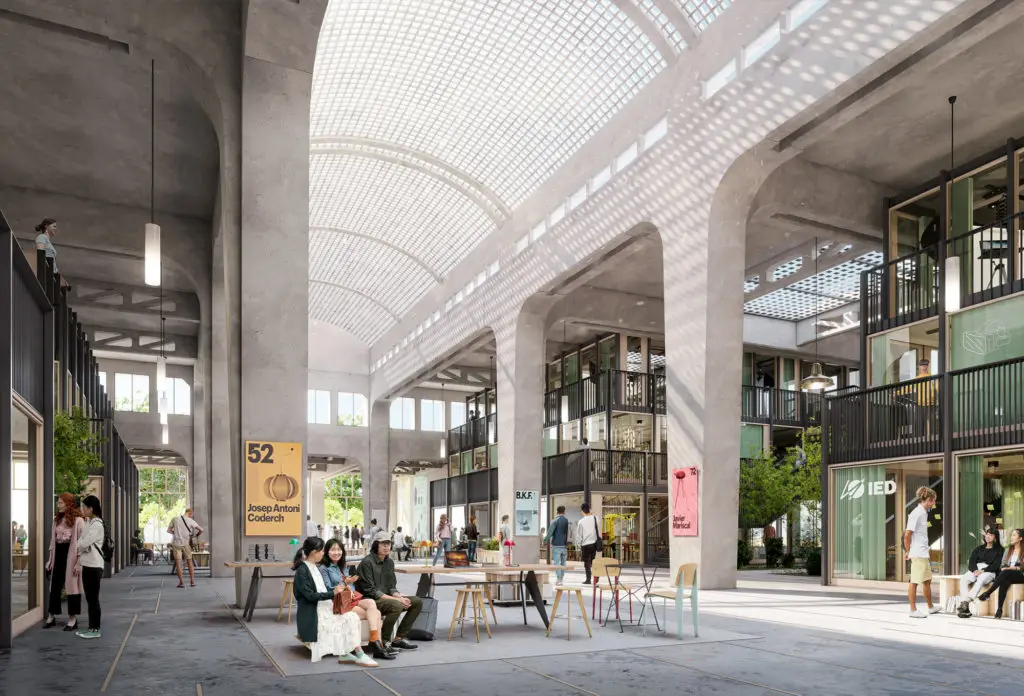 This project was an opportunity for all of us to recompose a piece of the city. In the name of environmental quality by forming synergies with surrounding transformations.
In the new district of Milan, there will be new functions, dedicated to start-ups and retail. These spaces will be places of encounter for associations. In addition, spaces are dedicated to the construction of an open relational fabric. Further, they are safe and supportive. This is important both for the new inhabitants and for those living in the district.
Fabbrica dell'Aria, a peculiar element of the project, is an innovative botanical filtration system that uses plants to purify the air.
Moreover, Aria will transform Ex Macello into one of the most interesting areas of Milan tomorrow.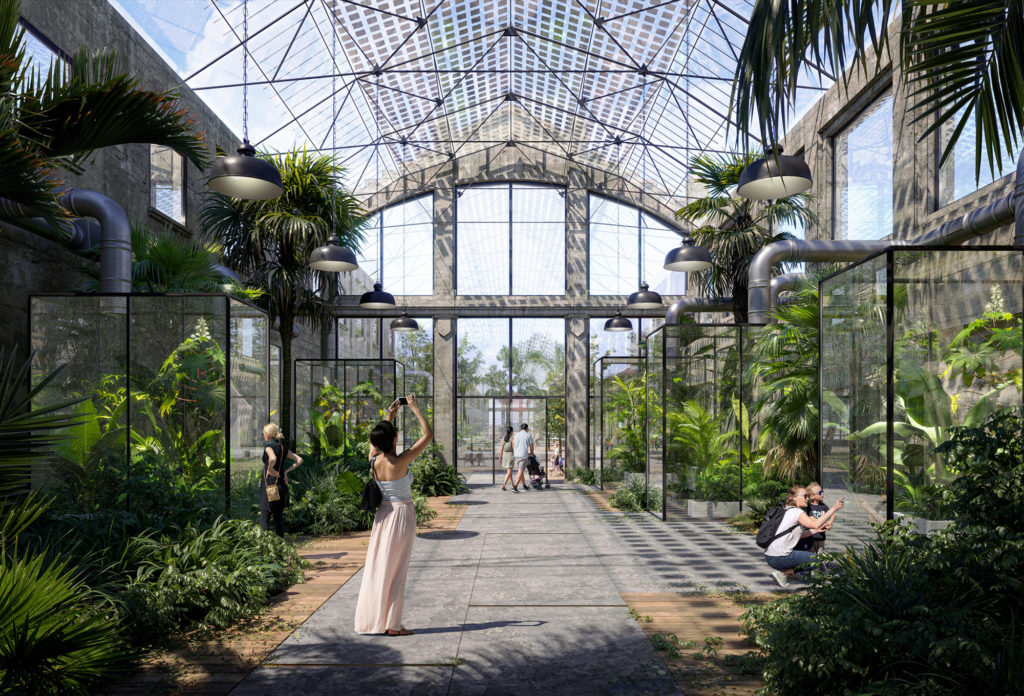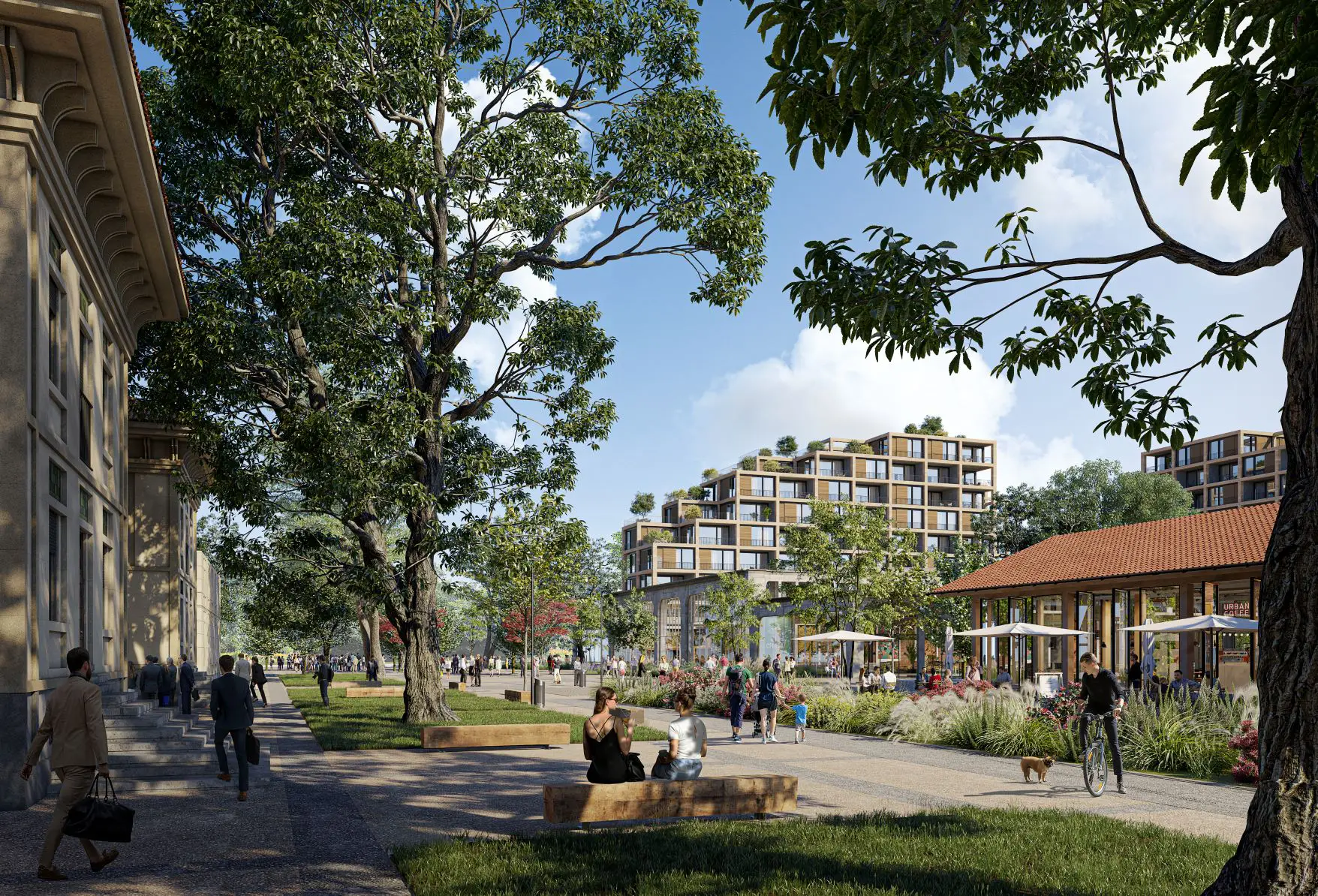 FREEHAND ILLUSTRATION