ABOUT US
Wolf is a Visualization Agency located in the heart of Milan. We have been supporting smart and innovative companies in revealing their projects through our services for over 10 years.
We add value to unbuilt architectural and design projects through render visualizations and digital tools.
With diversified talents and extensive specialist knowledge, our interdisciplinary approach is driven by a common desire to push boundaries and do our best.
As a team of professionals we know our clients and their goals so we are aware that each of their projects is unique, that's why we constantly challenge one another to push our limits.
The strength of the Agency is certainly teamwork. The visualizations are the result of group work.
Several 3D artists work together sharing the project and bringing together experiences and skills. This allows for the creation of visualizations that are a unique, non-replicable mix.
We are architects, 3D Artists, Marketing and Communication Specialists all together working hand in hand.
FOUNDERS
Pierluigi Di Giacomo and Tommaso Raffa are the two founding partners of the firm.
We are two architects, we have worked as project leaders for architectural firms in the competition division.
The need to better show the projects we were working on pushed us to enter the world of visualization.
We understood how important it was to create images, animations, 360 °, VR that realistically reflected the ideas of designers and designers. So we started WOLF Visualization Agency in 2011.
10 years have passed, in this period we have perfected our vision, we have grown, improved the technical quality of our work, and created a passionate workgroup.
We are ready to grow further and accept the challenges that the future will bring.
Team
Our images are the result of teamwork. Our 3D Artists and Architects contribute together to the result.
What we do is a blend, a one-off that cannot be replicated. This is an asset, an added value, originality, and uniqueness.
We are particularly attentive to details because they make the difference indeed. Through the details, the storytelling takes on strength and credibility.
Tommaso Raffa
Arch. – Co-Founder
Pierluigi Di Giacomo
Arch. – Co-Founder
Paolo Grilli
Arch. – Art Director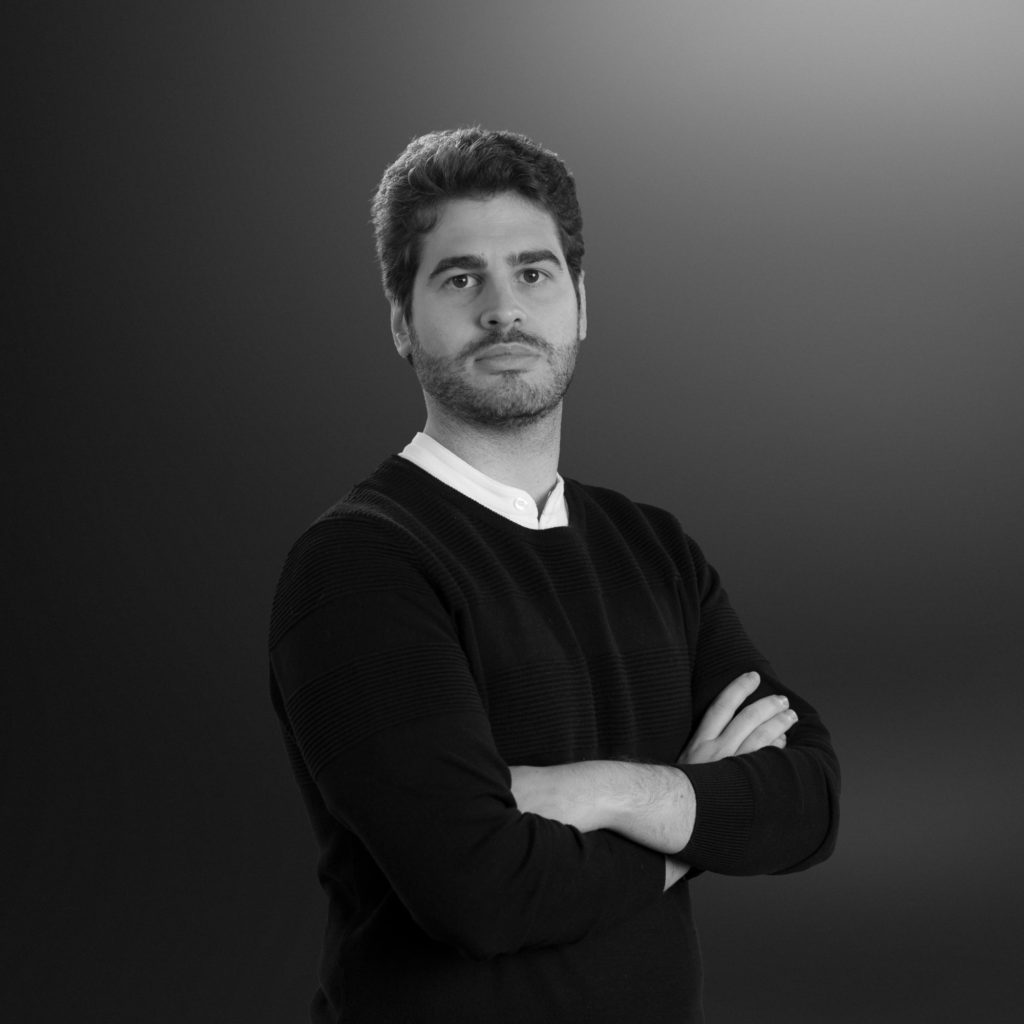 Nicolò Arzenton
Arch. – 3D Artist
Andi Driza
Arch. – 3D Artist
Giorgia Zampieri
Arch. – 3D Artist
Isabella Aloisi
Arch. – 3D Artist
Sarah Muller Alcalay
Arch. – 3D Artist
Gilda Messini
Arch. – Marketing Specialist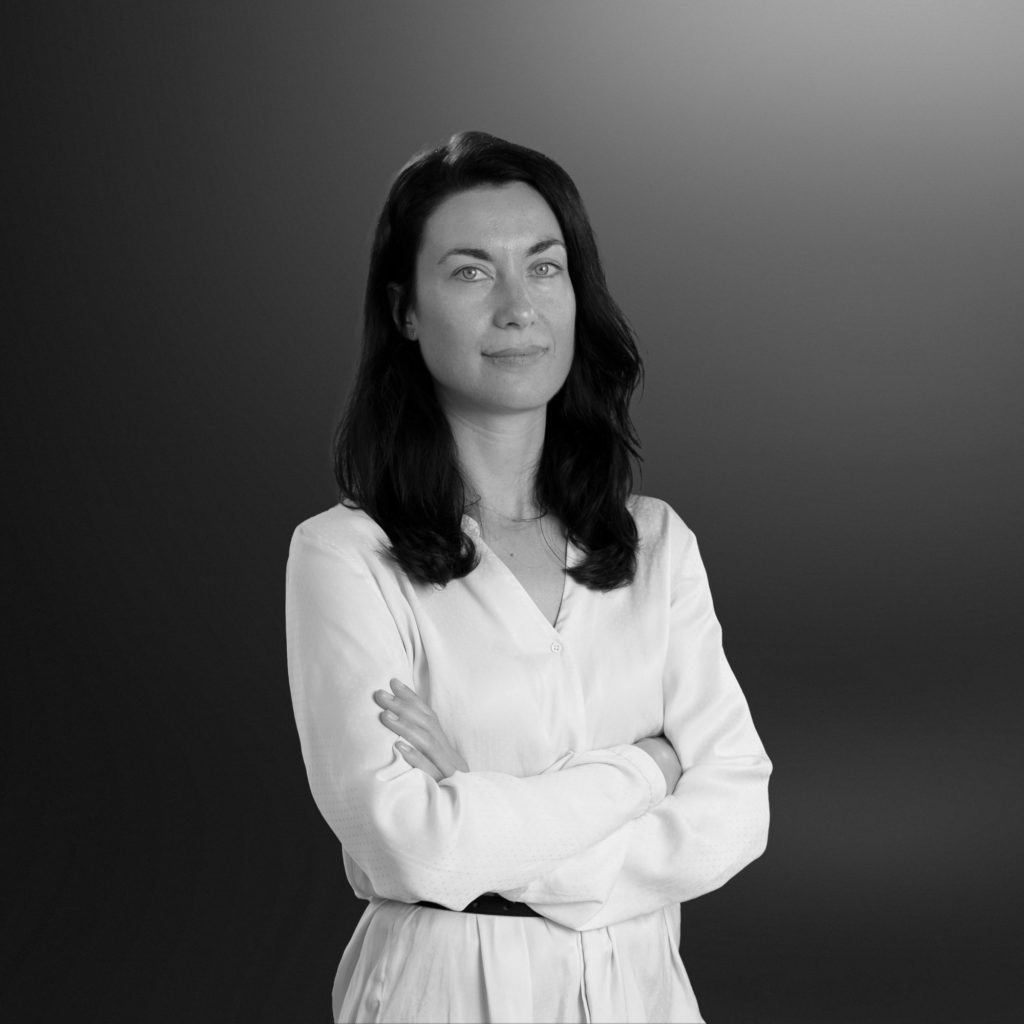 Elena Ronchi
Interior Designer