We collaborated on developing the visualizations for the SNAM HQ competition in Milan.
Our client wanted to change the perception of the office, in other words, not just as a physical workspace.
We visualized a place in which everyone can experience a sense of community with various inclusive spaces dedicated to social interaction.
The organization of the open spaces in this proposal is enriched with new suggestions and visions that derive from the awareness that the quality of future life will be strongly determined by the choices relating to the urban regeneration methods of its fabric, both physical and social.
Firstly, the goal of our renderings was to create an alternation of working areas improving people's comfort and well-being.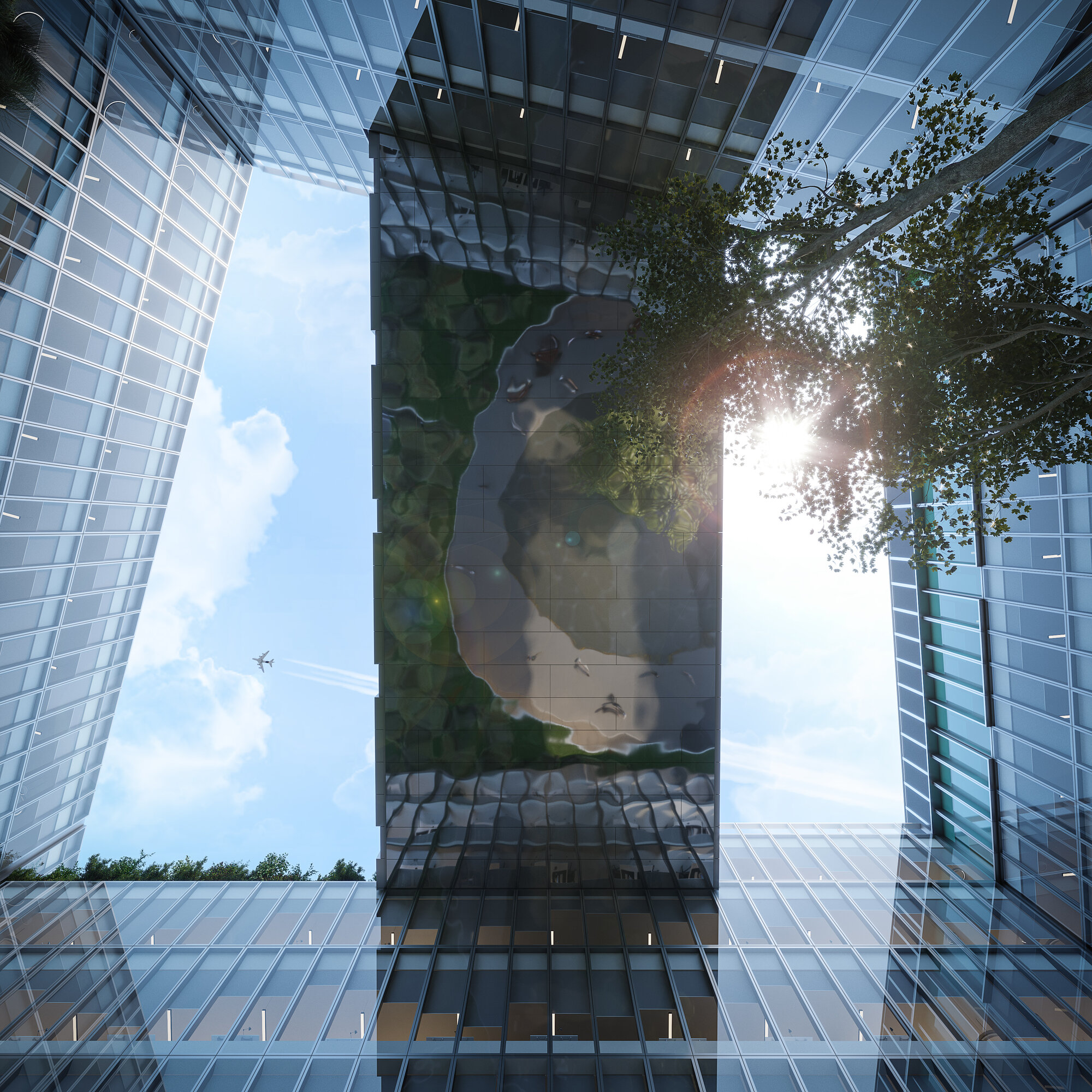 We studied this impactful and unconventional visualizations to intrigue you and entice you to know more about this innovative project. As you can see from the image, it talks about the future and its new working methods. A space focused on people. A building that is always in dialogue with the city and greenery thanks to the square at the center full of vegetation.
The new headquarter has two goals that we wanted to enhance with our visualizations. On one side, to optimize Snam's presence in the area because this company represents modernity and respects nature. On the other, to create a current space that adapts to works that are always changing and increasingly challenging.