One of our strengths is definitely the ability to interpret in the best way the desire of our customers.
When we work on a product design project, we give our best to create a set with attention to every detail.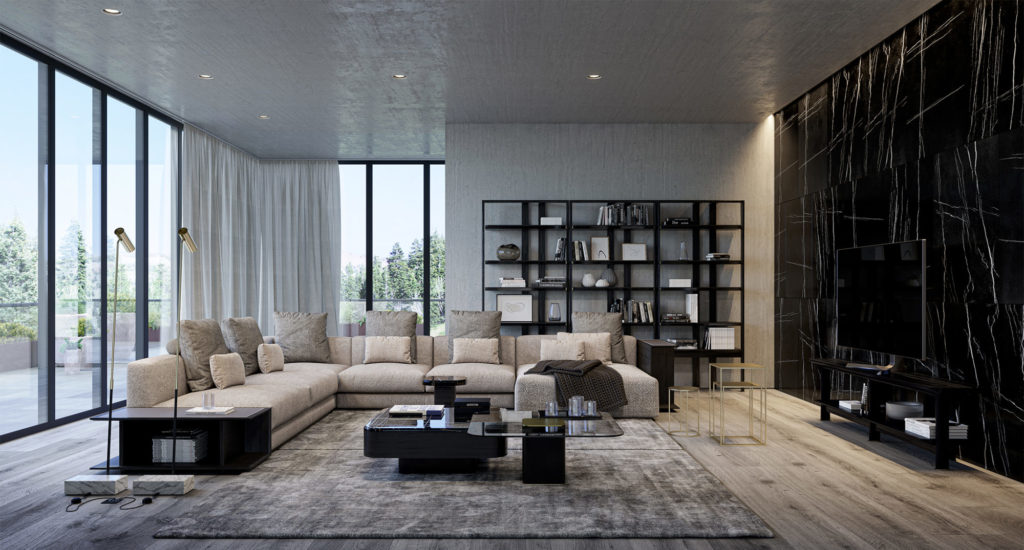 Vibieffe is a Made in Italy company with over 50 years of history.
The company produces custom furniture by selecting high-quality materials.
To achieve maximum realism in our images we have created materials through the texturing scanner. We created a tailored environment in which quality is sought in every particular.
Details really make the difference. Before each project, we listen carefully to the needs of our customers in order to get the perfect result.
For this catalog, we have represented the environments of the living area with different styles. All the ambiances are united by elegance and refinement. Our goal is to represent at the same time the maximum functionality and absolute comfort. In this way, the final consumer is tempted to enter the scene.