Residenze Caeser is a project of Real Estate located in Sirmione, on the picturesque Lake Garda, in Lombardy.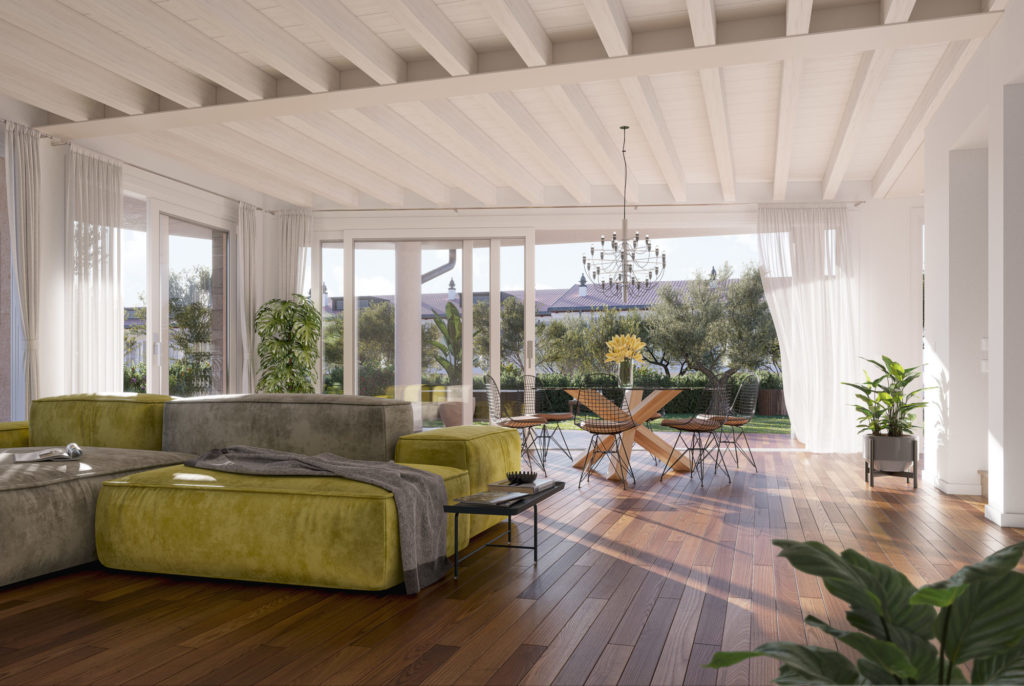 The architecture and design of the apartments are perfectly integrated with the surrounding territory and nature reserve.
On this Real Estate project we worked using all our services dedicated to the industry, dealing with Render, Video, Brand Identity, Graphic Design, and Photo/Video Shooting.
We focused our communication on capturing the beauty of the evocative context and the peaceful of the place.
Through our renders, we have created views that highlight the relationship with outdoor spaces.
The large windows of each apartment give the building permeability and transparency. We realized renders with the aim to enhance the elegance and the scenographic atmosphere of the place.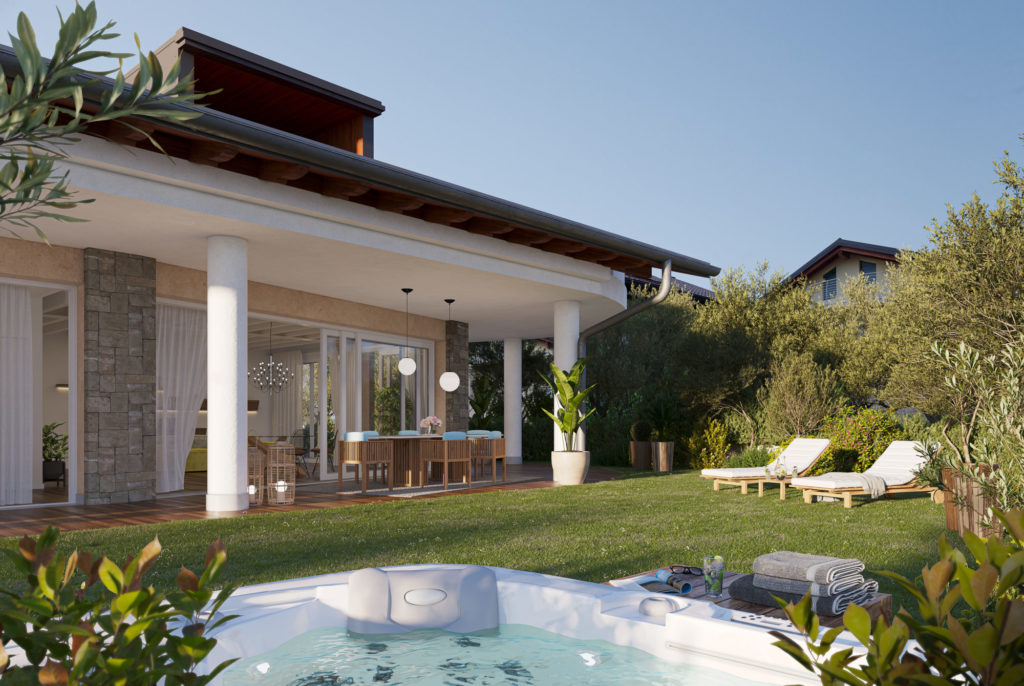 Working on the digital rebranding of the company, we renovated the website and created a new Brand Identity for Residenze Caesar. Our creative thinking has allowed us to identify the main visual elements of society to establish guidelines. We have created a new website tailored to the needs of our customers, ensuring dynamic and intuitive navigation.