In one of the most exclusive areas of Milan, the heart of the design district, we participated in a new regeneration project, which will allow these disused spaces to be converted into three stunning "lofts".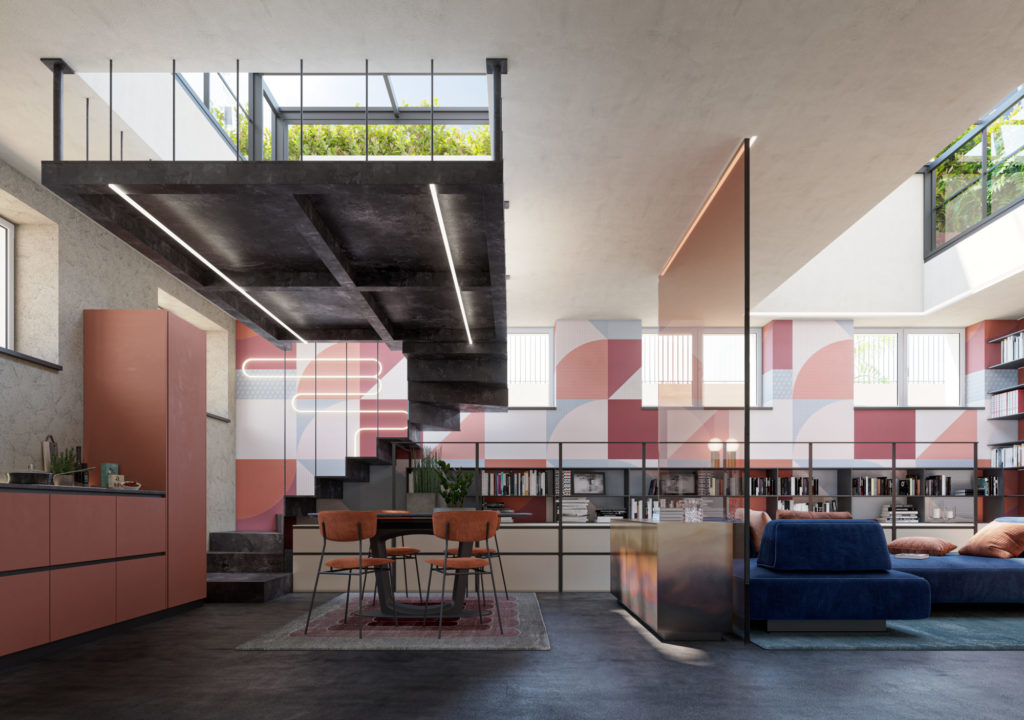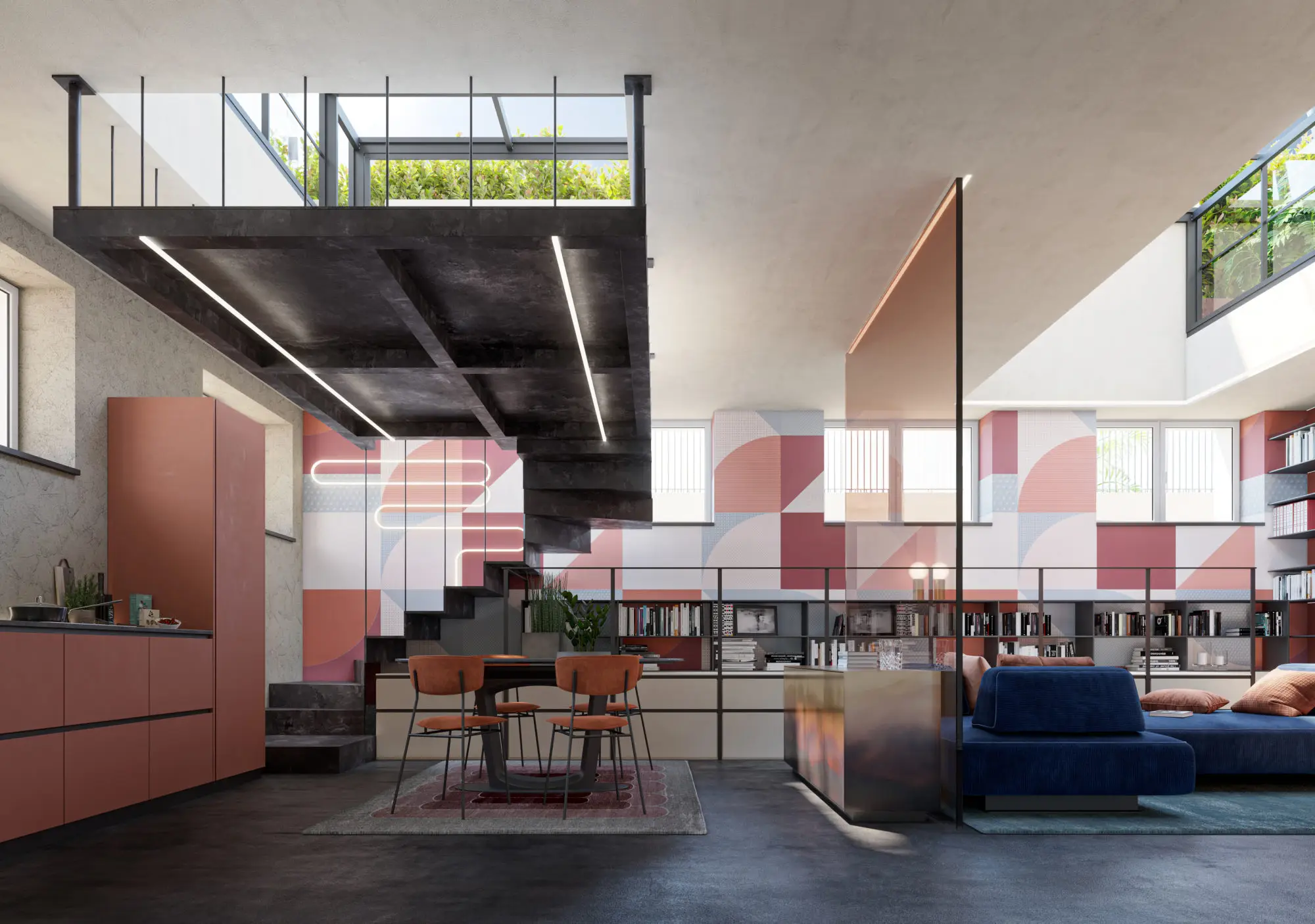 The buildings are immersed in an oasis of silence, inside a courtyard.
By exploiting the spaces and the potential of the volumes we have managed to make a final result as realistic as possible.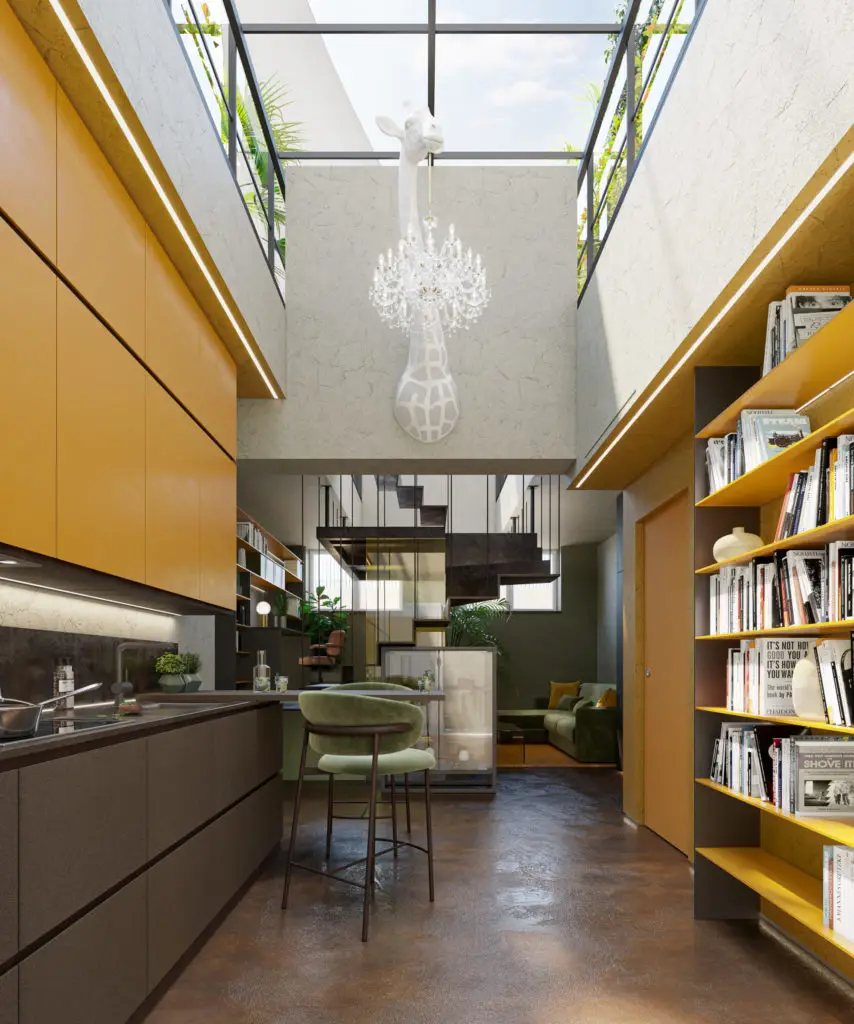 Every corner of the scene has been meticulously shaped with extreme attention, in order to capture the customer's attention.
The uniqueness of this project is represented by the level of detail with which each piece of furniture and each material has been made.
The dialogue with the interiors is enriched with natural light thanks to modern skylights that blend with the outside, enhancing moments of conviviality and relaxation.
VIRTUAL TOUR
For this project, we also realized a virtual tour of the interior and terrace, thanks to which customers can explore the loft wherever they are, giving added value to the project.
Giving extreme attention to detail, we captured on-site spherical photos to complete the navigation and give maximum immersion.