Dante Rovello's project concerns the redevelopment of a building in a prestigious area of Milan, near the Duomo. With in-depth work, we managed to recreate the interior with a clear design that reflects the desires of this type of clientele. We wanted to create welcoming spaces. Certainly simple but refined with a young and sophisticated vibe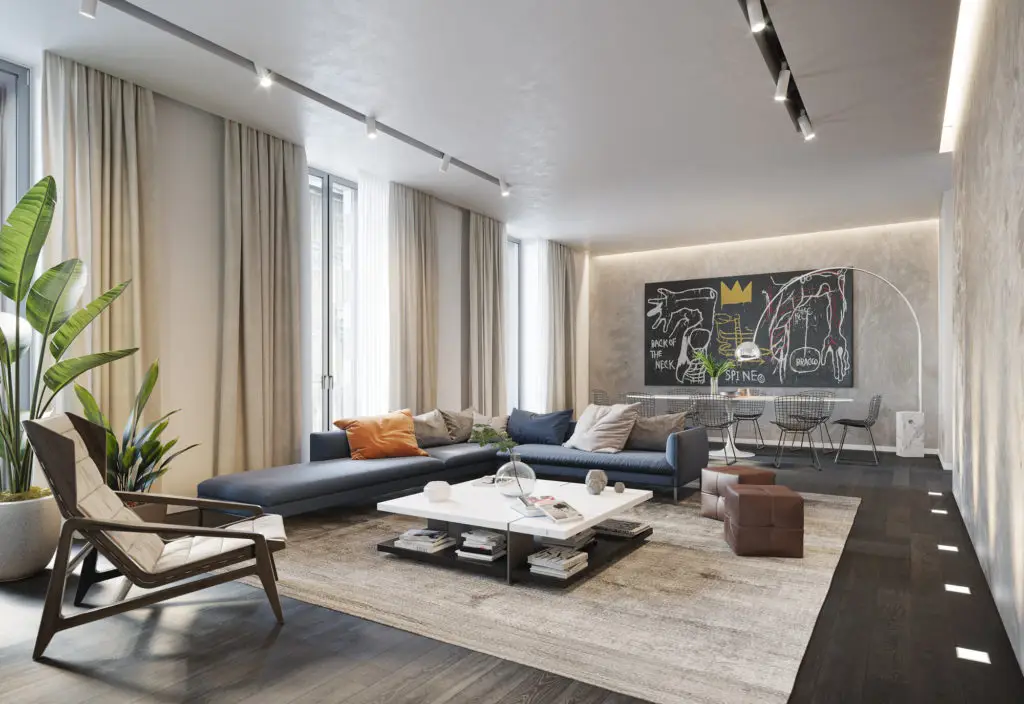 The main story of a house can be the story of its inhabitants. Stories engage people. They present relatable information in an intriguing way that's why we produce these views.
To suit the different tastes of this clientele, we have developed different proposals for each apartment, showing different styles of furniture.
In this way, we were able to create unique spaces, showing how a single environment can have different solutions.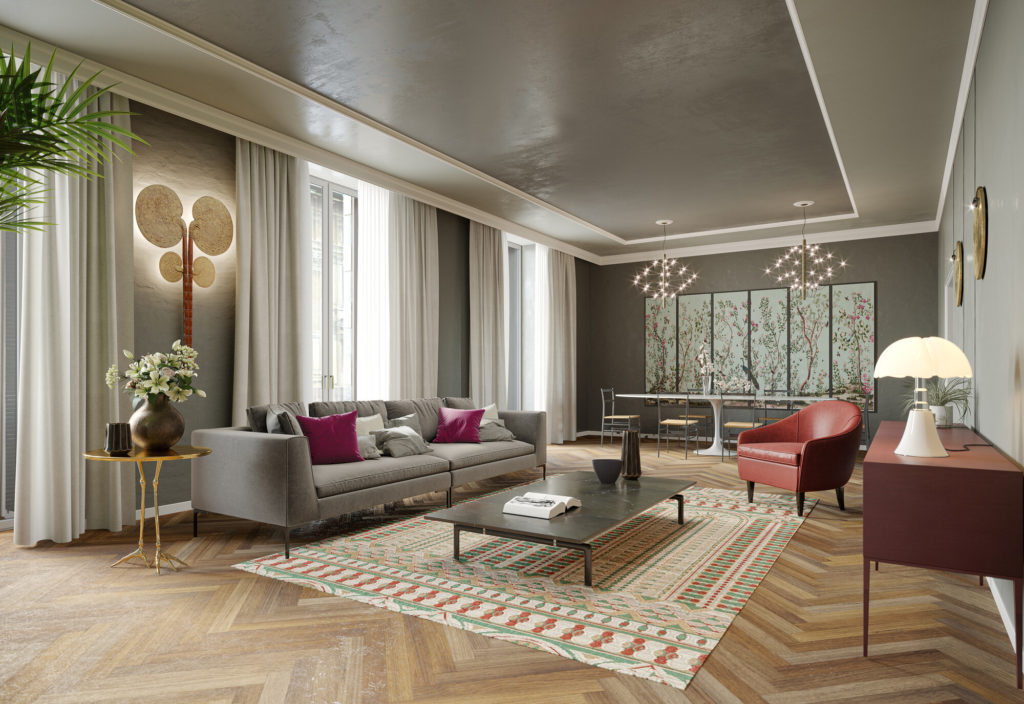 In every project, we try to reflect the personality and individual desires of the client in the environments we create. As a result, our residential and interior designs feel unique and varied.
With these images, we are able to recreate or mimic certain aspects of reality.
Most importantly, we showed the project in its best form. We know that it's the aesthetics and style that make a real difference when creating space. All of this gives a much more realistic perception of design. In conclusion, everyone can understand how exactly all the elements work together.