The most common way in which images of products have been made in the past is with traditional photography. In this case, the products are selected, staged, and illuminated, and then a photographer took photos. These images could be modified in various ways to obtain a final result. But if something went wrong and made the photo or shot unusable, the whole process should be repeated.
First of all, when talking about rendering a product you should think about flexibility. Producing the prototype can be traditionally expensive and this is when a good rendering can help.
Renders can help you communicate your ideas, showing the images at the beginning of the process, thus increasing your interest in your project. You can also market your case while the project is still under development.
Another key element of the rendering industry is the overhaul.
A common example of a request for changes to an interior design rendering can be to replace a piece of furniture, change the color of the walls and add decorations. 3D rendering makes it so easy to share your new impressive collection, which will delight the consumer in no time.
Everything is created digitally, from lighting and furniture to the set and the furniture itself.
3D does not present the same challenges of time or lighting photography. There is no time wasted creating rendering in this case.
Another possible application for 3D rendering is to use it to let shoppers see product customizations they make in real-time while shopping on your website. The visualization team at Wolf VA is an in-house studio dedicated to creating digital images using a suite of software tools. We use the latest modeling and rendering technologies for every project.
Let's see: which one is the Render?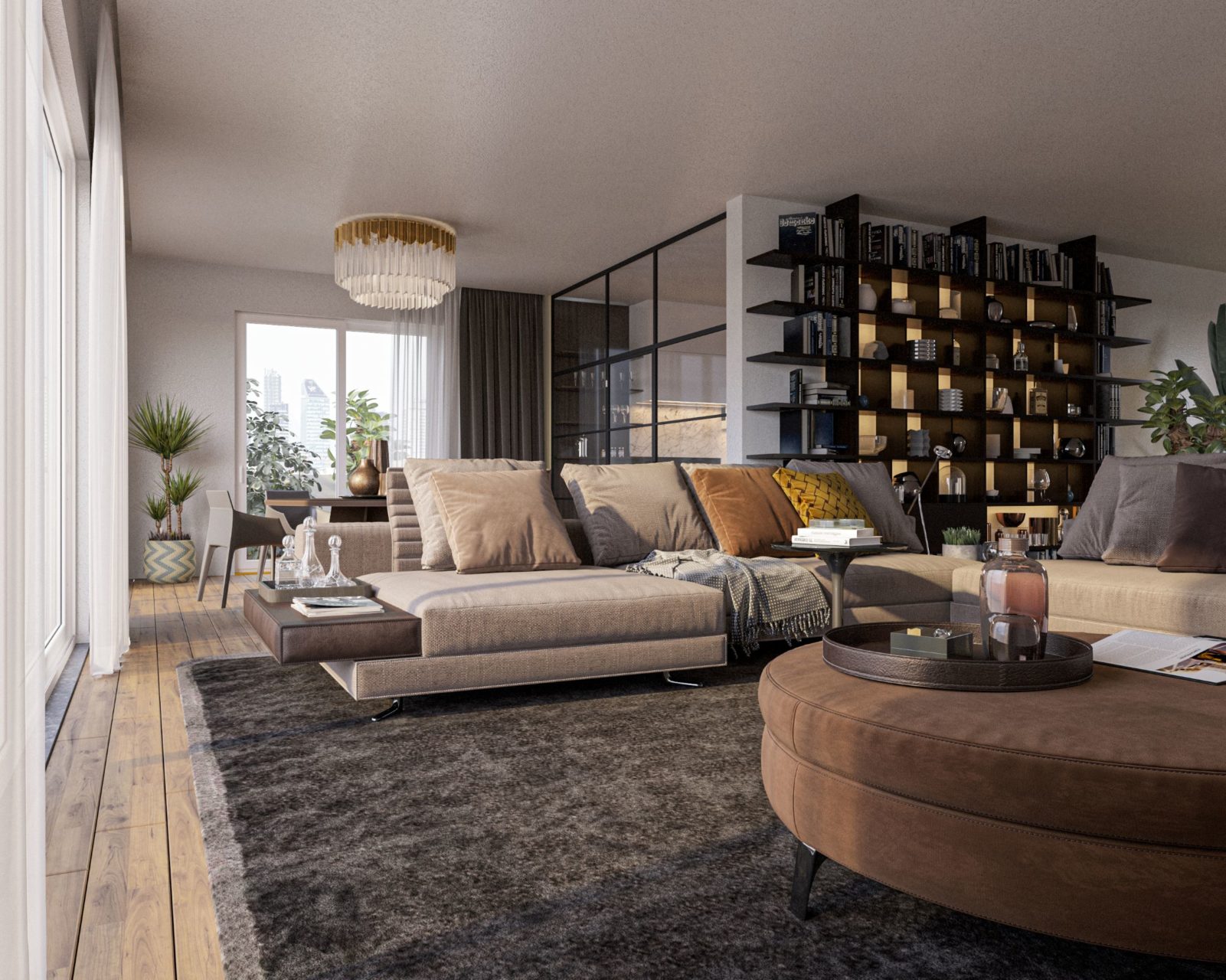 The point here is that these images look so real and stunning to the naked eye, that more and more project managers and developers are opting for 3D renderings regardless of the stage of their project. And the results are just as impressive as the models you see above.
(the render is the left one!)